Preferred product lines,
for manual and automated application
We do more than provide you with valves.
We give you our expertise, insight and service.
Our municipal valve advantage:
Preferred, respected brands
Broad and readily available inventory
Class 150 thru 600-pound valves
Collaboration as early as the design phase
Bidding jobs to exact specs
Integration of your water and wastewater system
A team with a combined 100+ years of valve experience
Availability of American Iron and Steel (AIS) products manufactured domestically
Specialty valves, Hydraulic, HP BFVs, Check, Bonneted gate, Cone, Ball, Pump control, Rubber- and glass-lined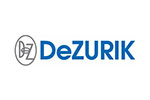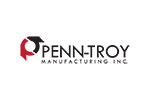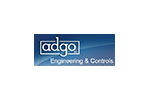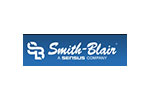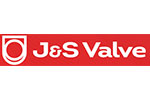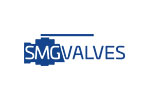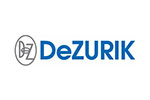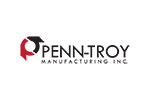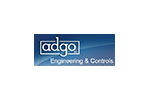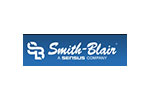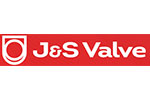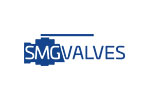 dezurik-logo
- AWWA & HP butterfly valves
- eccentric 3- and 4-way plug valves
- check and air valves
- knife gate valves
- hydro valve
- wedge gate valves
ross-logo
- Control
- Pressure-reducing
- Pump Control
- Altitude and surge anticipation valves
gpt-logo
- Link-seal
- Century-line sleeves
avt-logo
- AWWA resilient seated gate valves
- Fire hydrants
penntroy-logo
- Floor and wall pressure-relief valves
- Mud and flap valves
adgo-logo
- Design and manufacture of control panels
hellan-logo
- Automatic fluid strainers
auma-logo
- Electric motor valve
- Gate actuators
aquanox-logo
- Premium-quality heavy-duty design 316/316L-grade, stainless steel and aluminum slide gates; 5-year warranty
smith-logo
- Pipe couplings
- Flange adapters
- Repair clamps
- Expansion joints
posiflate-logo
- Inflatable seated butterfly valves
proco-logo
- Expansion joints
- Couplings
- Connectors
- Check valves
plastifab-logo
- Engineered composite fiberglass-reinforced plastic fluid-control equipment
- Including sluice gates, flumes, stop logs, shelters and more
american-logo
- AWWA resilient seat gate valves
- Check valves and hydrants
js-logo
- AWWA rotating disc
- Metal seated gate valves
chromalox-logo
- Heat-tracing
- Variety of heaters including and tank and drum, flexible, multi-zone, immersion heaters and more
smg-logo
- Small-diameter non-lubricated plug valves for water, gas and petroleum industries.