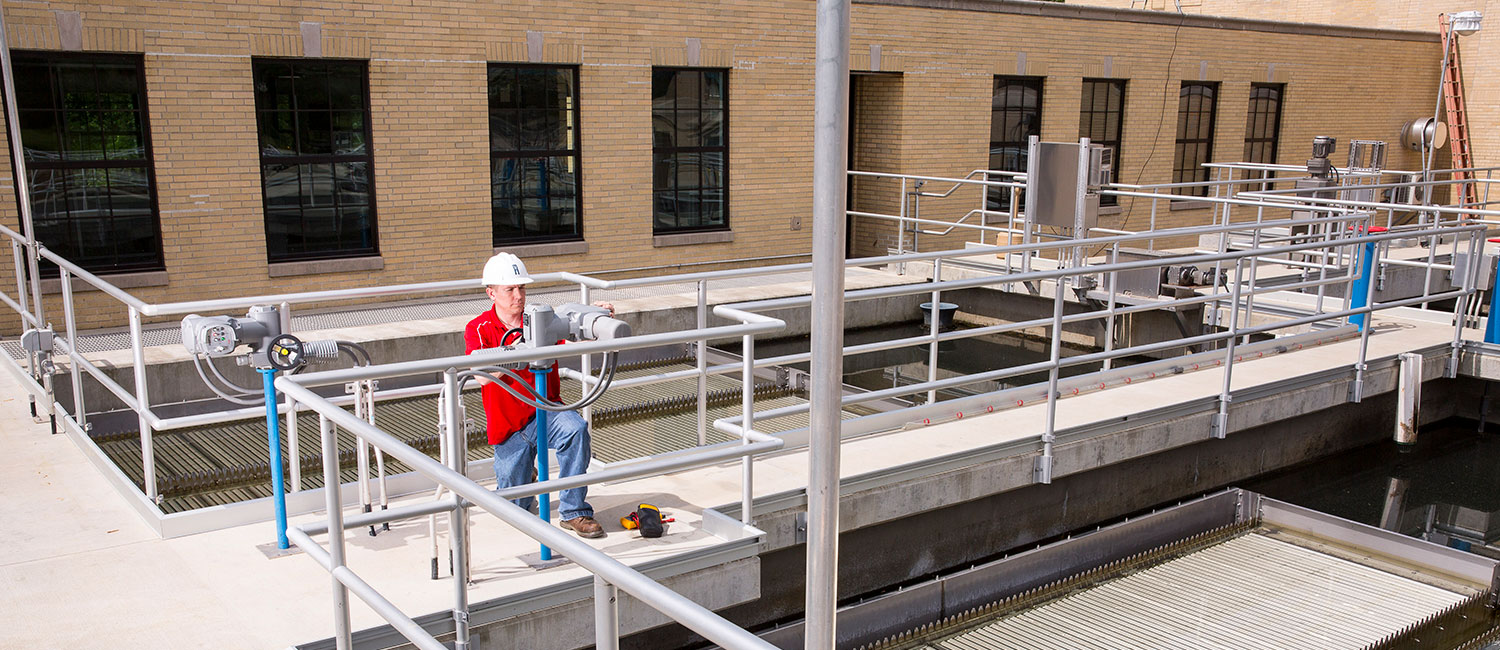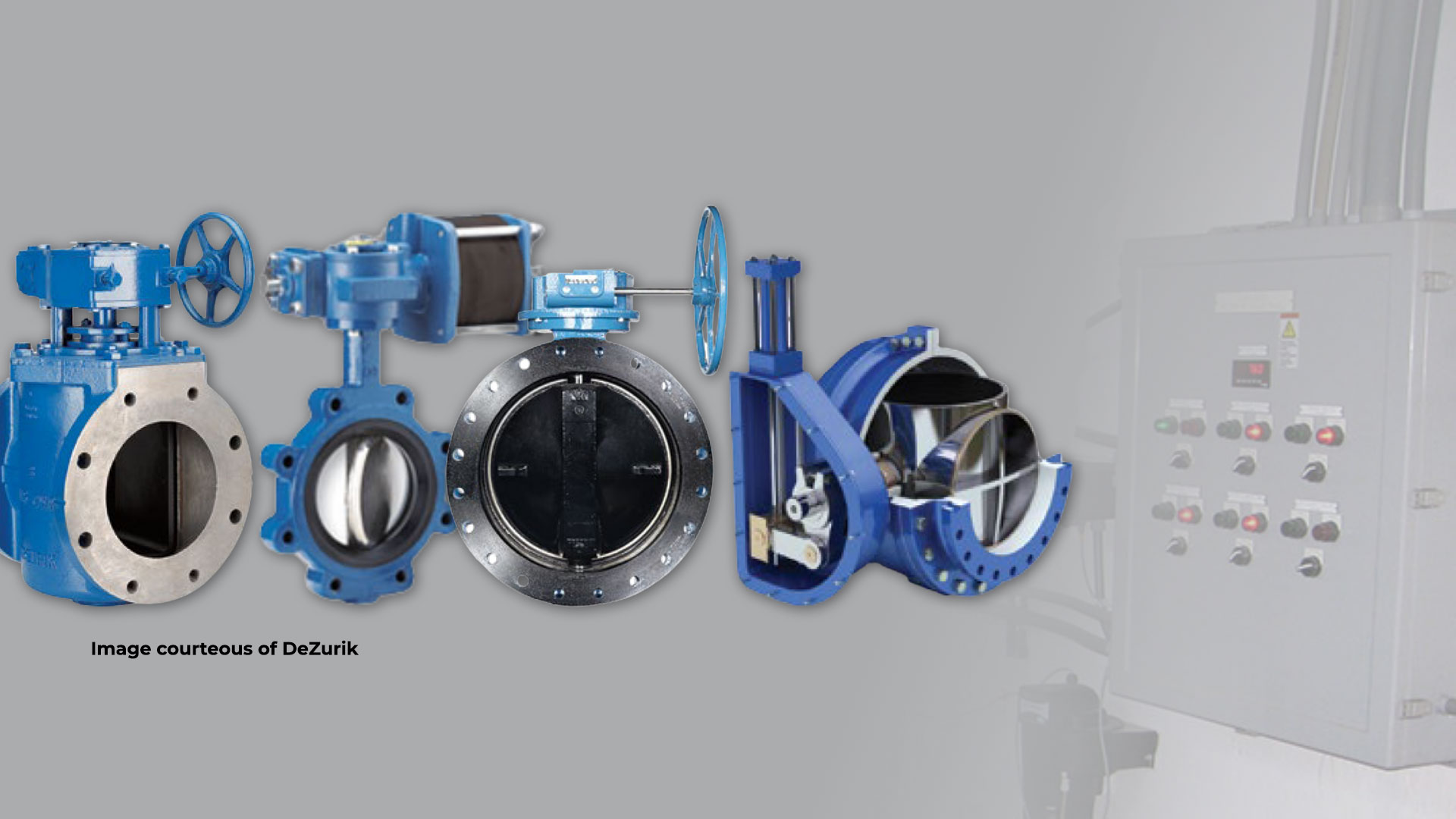 _S5A5124
Support when plant
issues disrupt the flow.
Remote or on-site 24/7.
_S5A5124
A turnkey resource
when outdated systems
compromise your efficiency.
_S5A5124
Valve proficiency for
municipal & process markets.
Readily available inventory.
RMI IS YOUR SINGLE-SOURCE SOLUTION FOR MUNICIPAL AND INDUSTRIAL FLOW CONTROL & SYSTEMS INTEGRATION
Demand service + maintenance, upgrade, retrofit and startup
A single-source integrator with 30 years of successfully furnished I&C systems
Expertise in automating a variety of valves and systems, even the most challenging
Serving municipal and industrial markets in OH and KY and industrial markets in IN, except northwestern counties near Chicago
Our industrial valve differentiator: expertise to analyze products for the best application
Class 150 thru 600-pound valves plus expertise in all aspects of your project
BUILDING RELATIONSHIPS SINCE 1947
Since 1947, Rawdon Myers has built relationships – with our customers, manufacturers and staff. Seven decades later, that focus continues to shape the way we do business, with every person, every day.
We view our customers as partners, working together for a shared success.
Our longstanding relationships with trusted manufacturers – some since 1947 – give us unparalleled product knowledge and experience for most applications within the industries we serve.
We are proud that so many on our staff have called RMI their workplace for decades. Their commitment means a team you can count on – and know by name.
We welcome the opportunity to build a relationship with you.